>> Go to the Original Linkifier Website
What is file hosting and what does Linkifier have to do with it?
Nowadays, data is in great demand and sometimes also expensive. Companies sometimes pay millions of dollars to obtain data from other people just to be able to combine this with advertising offers. In some cases, however, it is also us who voluntarily upload and share data. In such cases we resort to so-called file hosting.
Data can then be stored on a central data storage via a data network. It is then possible for us to access this data again, for example using a web browser. This is also possible with the help of so-called clients. In short, this is a computer program that is connected to a server or establishes a connection to a specific computer program.
Nowadays we often know file hosting in connection with the so-called file sharing. Data is then not only uploaded, but also shared and exchanged with other users. Dropbox and Google Drive are two very popular programs that can be used for file hosting, but also for file sharing.
However, there are still many different platforms on the Internet that make it possible to upload and download data. To be able to benefit from these platforms, it is necessary to create a separate account for each platform. To make this easier, we would like to introduce Linkifier, which makes it possible to access all major filehosters with a single account. In a few words, file hosting can be summarized as follows.
At a glance:
File Hosting: Data can be stored via network at a central location
Access via Web browser or client
File hosting today: in connection with file sharing (dropbox etc.)
Problem: always separate accounts required
About Linkifier
Linkifier attaches great importance to the secure transfer of data, i.e. file transfer. The platform has made it its business to connect people with their data, no matter where they are. The Linkifier platform was founded in 2015 and consists of a team of data transfer experts. The anonymous transfer of data plays a profound role.
The company relies on a long list of file hosting platforms with which it has established cooperation or which are included in a linkifier account when it comes to downloading or uploading data. Linkifier itself is not a file hosting provider, but can be seen as a proxy file transfer service that mediates between customers and business partners. The following points reveal everything you need to know about Linkifier.
Things to know about Linkifier:
Focus on secure file transfer
Task: Connect people with data
Foundation: 2015
Important: Anonymous transmission of data
Not a file hosting provider itself, but a proxy file transfer service
Linkifier Prices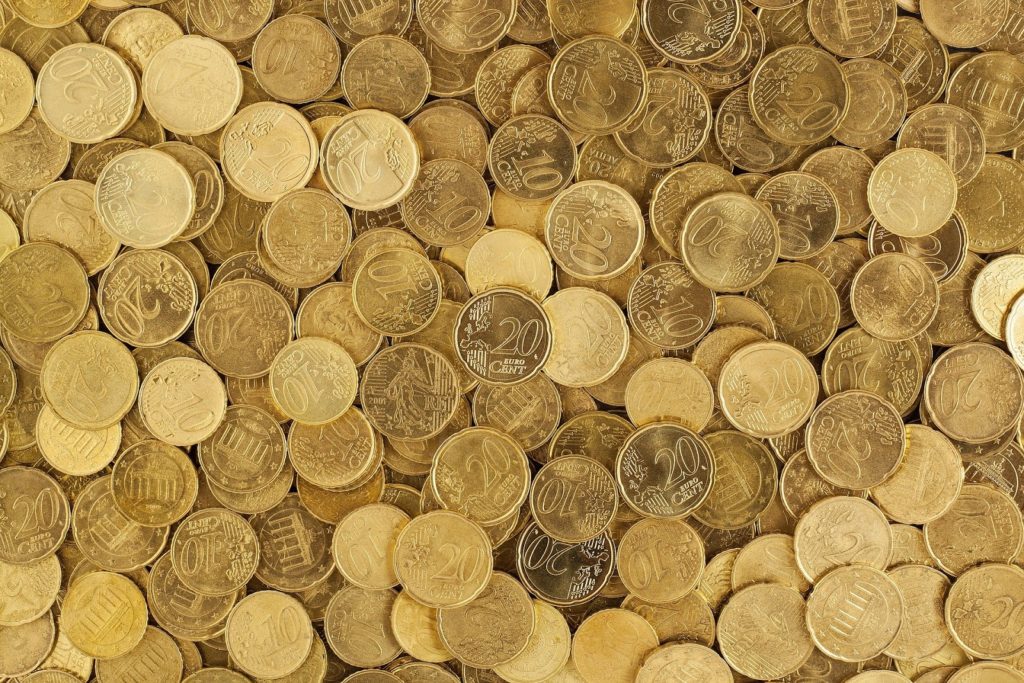 Linkifier currently offers four different packages for premium users which can be booked and used. On the one hand it is possible to book a 30-day subscription. This costs almost 10 US dollars and includes unlimited data transfer. On the other hand, a package that enables data transfer for the 90-day period costs 26.99 US dollars.
180 days of access are available for $44.99 $84.99 is the cost of a 1-year subscription to Linkifier. The package described as the best offer also offers the maximum usage time. 730 days of unlimited data transfer is available for $149.99. The pricing policy can be illustrated in a table as follows.
| | |
| --- | --- |
| Extent of the subscription in days | Price to be paid |
| 30 days | 9.99 $ |
| 90 days | 26.99 $ |
| 180 days | 44.99 $ |
| 365 days | 84.99 $ |
| 730 days | 149.99 $ |
Linkifier Services
What benefits do Linkifier's premium customers receive when they take out a subscription of their choice? First, you will have the option to make a premium download from more than 80 file hosts. There are also no daily limits or restrictions on the number or volume of downloads. It is also possible to make an unlimited number of parallel downloads at the same time.
Premium customers also do not have to endure a waiting period or advertising. Linkifier also promises high speed downloads, up to 300 megabytes per second. Last but not least, the platform advertises with a money-back guarantee if the offer does not deliver the desired benefits.
Services at a glance:
Premium download with more than 80 hosts
No daily limits (Download)
Parallel Downloads
No waiting times / advertising
High-speed downloads
Money-back guarantee
Linkifier Payment Methods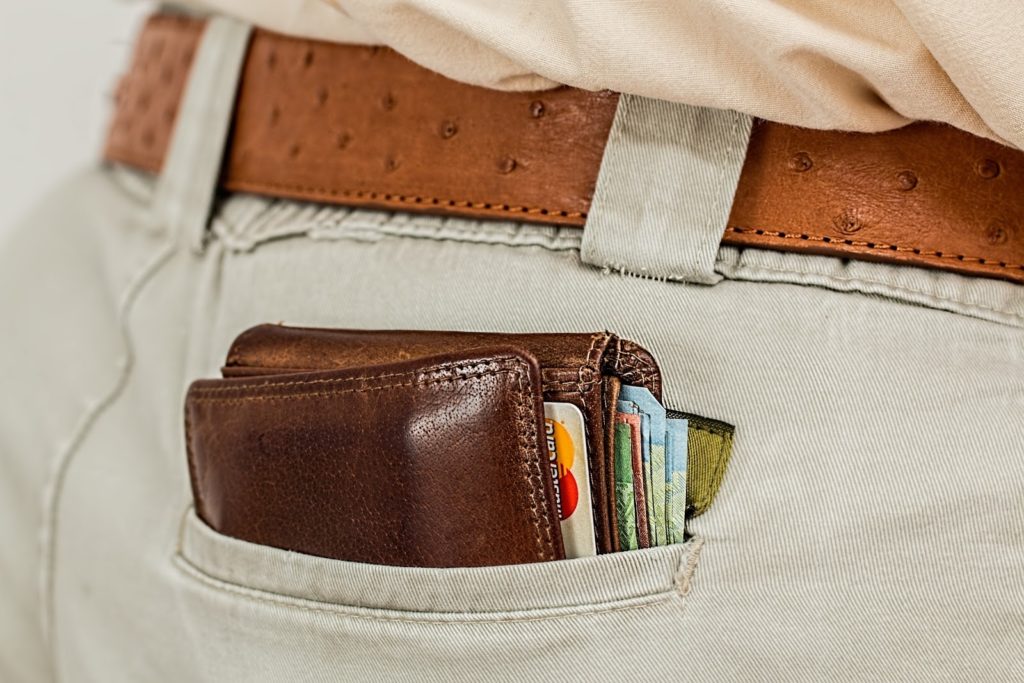 In order to execute and complete payments for Linkifier, various payment methods have been made possible by the provider. This applies to the conventional providers PayPal or PaySafeCard, but also to business card providers such as VISA or American Express. Payment is also possible with "Discover", "Maestro", "MasterCard", bitcoin, Payza and "Diners Club International". In this way, the clientele of the English-speaking site is not restricted, as the various payment methods can be used virtually worldwide and are not restricted to certain regions. The different providers are listed again in the following overview.
Payment options on Linkifier at a glance:
· PayPal
· PaySafeCard
· VISA
· American Express
· Discover
· Maestro
· MasterCard
· Bitcoin
· Payza
· Diners Club International
Supported File Hosts from Linkifier
Linkifier allows customers to access over 80 file hosting platforms with a single account. This list of partners includes renowned portals and platforms such as Dailymotion, Deezer, YouTube, Vimeo, SoundCloud, StreamCloud, but also PornHub, so that networks and platforms from various industries are part of Linkifier's portfolio. Other popular providers, which many users like to use, can still be found in the following overview.
Other important hosts in the Linkifier portfolio:
uptobox.com
uploaded.to
rapidgator.net
keep2share.cc
datafile.com
Linkifier Experiences with regard to data protection
>> Go to the Original Linkifier Website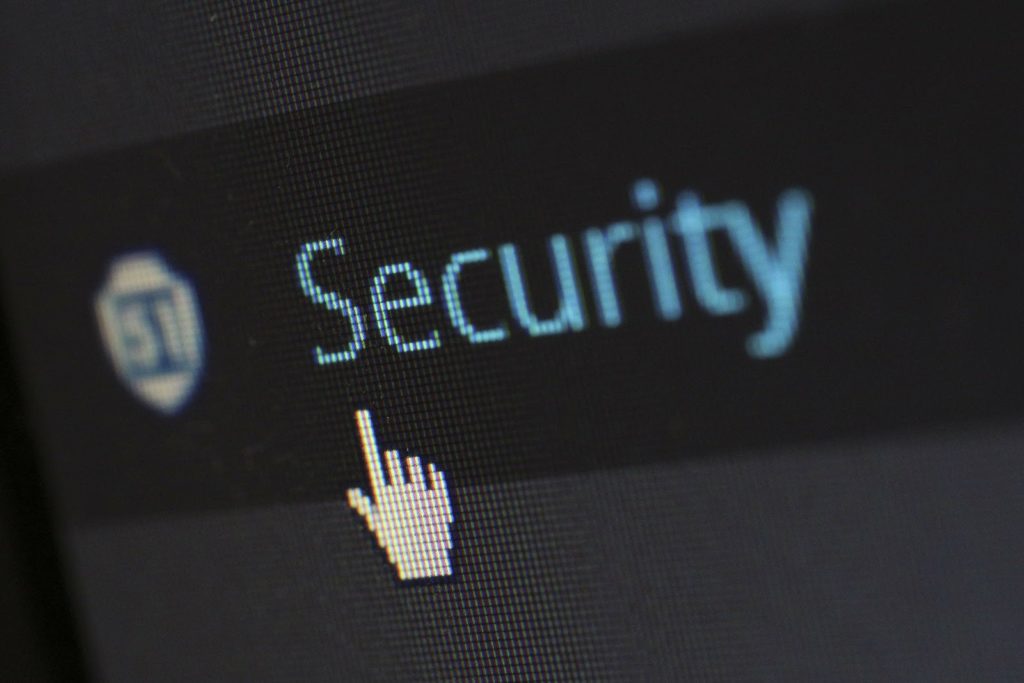 Linkifier uses SSL encryption to transfer sensitive data. There are also malware scans that scan the data for harmful content in a standardized manner. The transactions work via a gateway provider. This means that the information is not stored by the host itself.
Data is stored during registration and also when services are provided or entries are made on the website. The data, to which only a few responsible persons within the company have access, is used to improve the user experience. Support is also enhanced by this. Surveys can also be managed. Information is only shared with the partners involved. Overall, Linkifier's data protection consists of these four essential points.
Linkifier Privacy Policy:
SSL Encryption
Malware scans
Gateway provider: no storage of sensitive data
Responsible handling of other data
Linkifier Experiences with support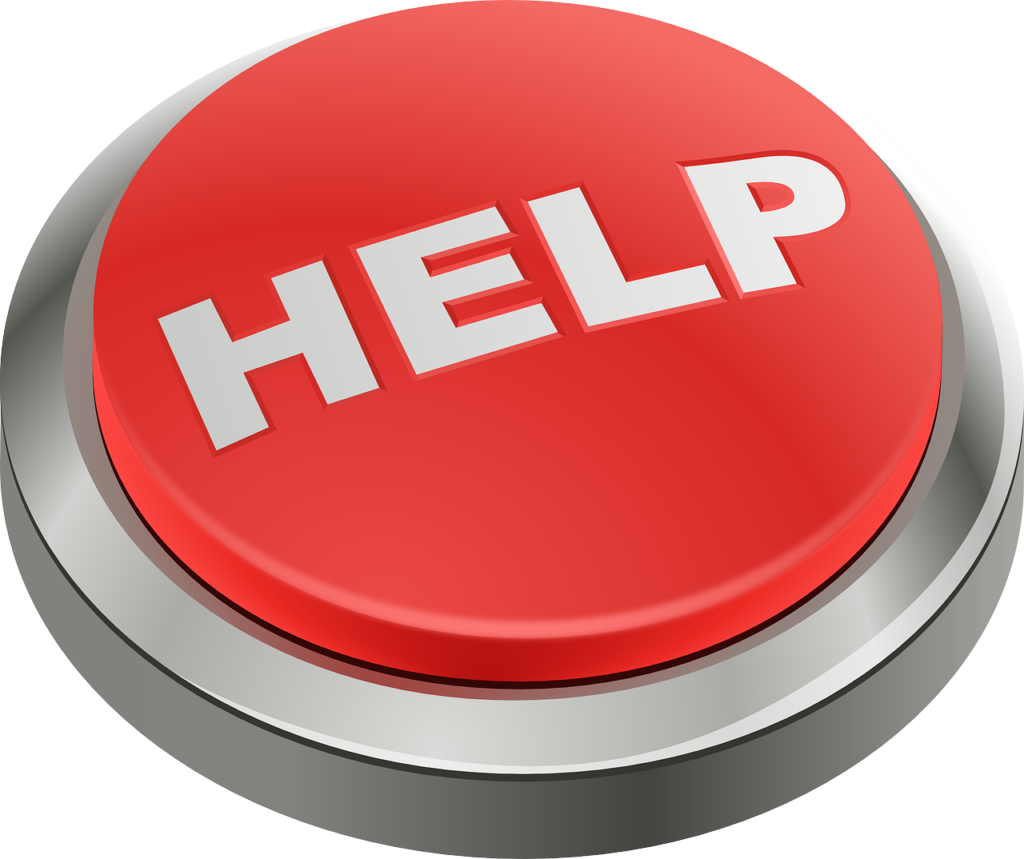 Linkifier is committed to providing customers with support to the creators and developers in a quick and easy way. For this purpose, there is a menu item "Contact us" at the very bottom of the corresponding page. Here the user has the possibility to send his feedback or request. At the same time there is also the possibility to find and contact Linkifiers via social networks and channels. Another way to communicate is to use the contact form. Here a concern can be described in more detail so that the company can take the necessary steps.
Linkifier Experiences and test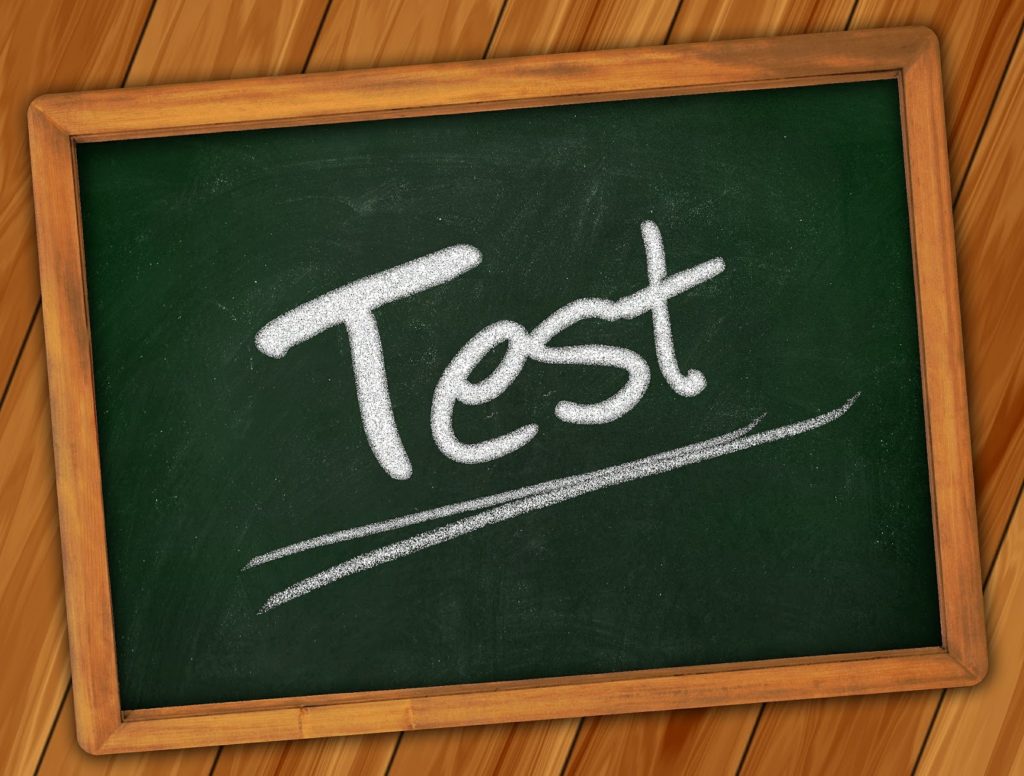 If you choose Linkifier, you will get a multihoster that does not promise too much. First of all the usability and structure of the site should be emphasized. Both allow users to quickly understand and thus quickly use the site.
The user interface is therefore extremely uncomplicated. The Premium Account is particularly recommended, as it allows for particularly fast and parallel downloads from all platforms. A positive aspect here is the high number of different payment providers, which again contributes to the user-friendliness of the platform.
The range of file hosts leaves nothing to be desired. The pricing policy allows each user to find the right offer for them. It is difficult to find a multihoster on the net that allows downloads from several platforms and also offers the option of being able to do without waiting times and advertising offers. For these reasons we can recommend Linkifier as an intermediary between the customer and the online platform. The conclusion about Linkifier, broken down to six points, is as follows.
Conclusion on the Linkifier Test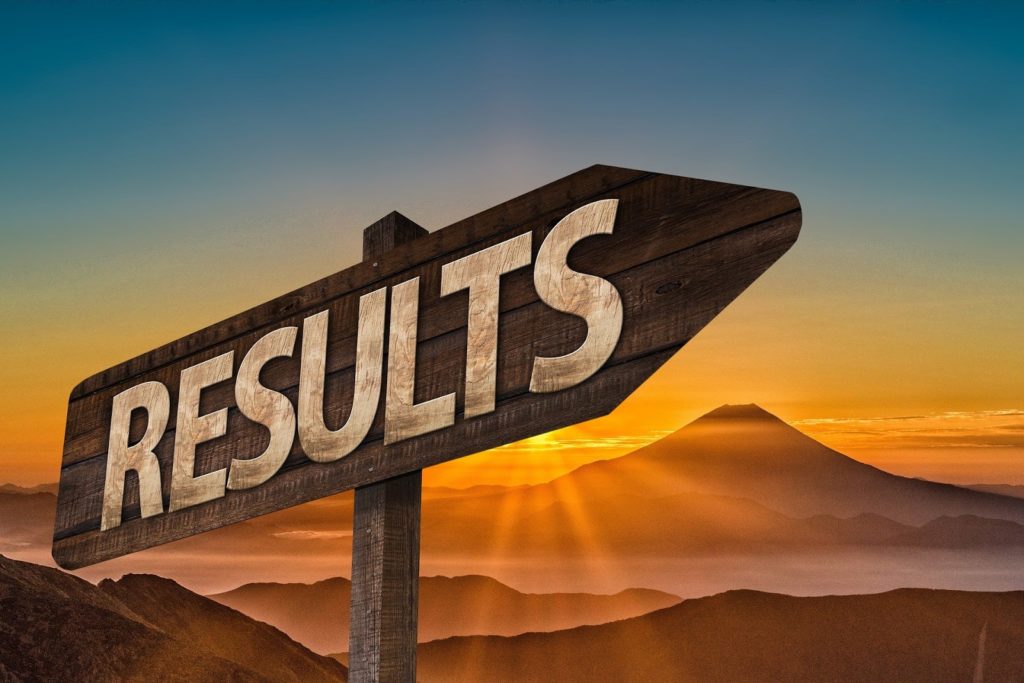 1.    Usability and structure of the site
Operation is possible without major restrictions and can be learned and understood quickly.
2.    Premium Account and functions positive
The included premium features offer the user the corresponding added value and can therefore be considered a highlight of Linkifier.
3.    Parallel downloads possible without waiting times
The download manager allows an immediate loading without annoying waiting times.
4.    Many different payment methods
Various payment methods are available to the user so that Linkifier can count on a clientele from all countries.
5.    High number of file hosts in the portfolio
Linkifier works with a large number of reputable file hosts.
6.    Fair and balanced pricing policy
Different packages are available depending on the type of engagement the client wishes to enter into.
>> Go to the Original Linkifier Website